The CHARM ECSEL JU project aims to develop industrial IoT (Internet of Things) solutions with an improved tolerance towards harsh industrial surroundings. Digitalisation of the European manufacturing industries is the key to their continuous renewal and competitiveness. Harsh environmental conditions in manufacturing processes and end user environment may slow down the opportunities brought by IoT and AI (Artificial Intelligence). The CHARM (Challenging environments tolerant Smart systems for IoT and AI) project is set to solve this challenge.
CHARM is an extensive three-year project with 37 partners from 10 European countries. The project consortium consists of 11 small and mid-sized enterprises, 14 large enterprises and 12 research and technology organisations. They represent the industrial value chain from simulations, sensors and components to packaging, integration and reliability as well as connectivity, cloud and cyber security solutions.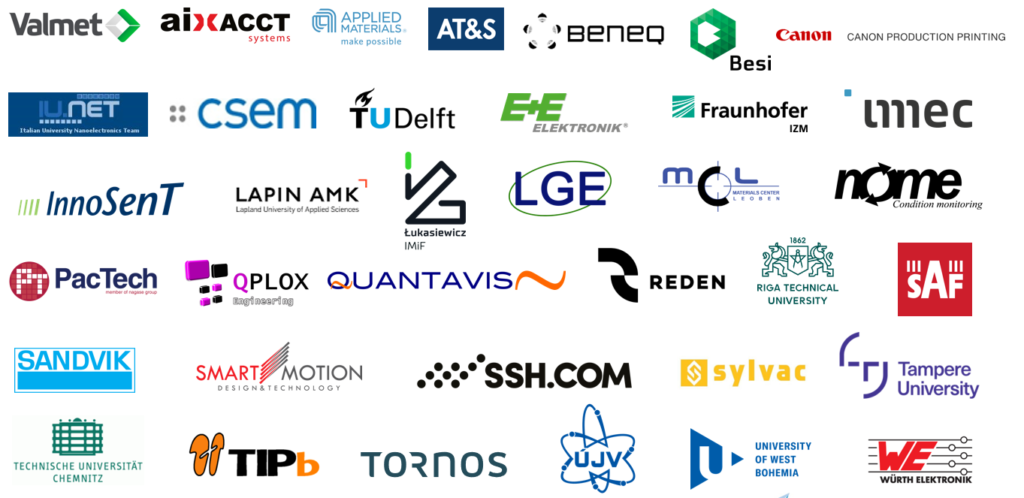 DO YOU WANT TO KNOW MORE ABOUT CHARM?
Press releases and other information about the CHARM ECSEL project.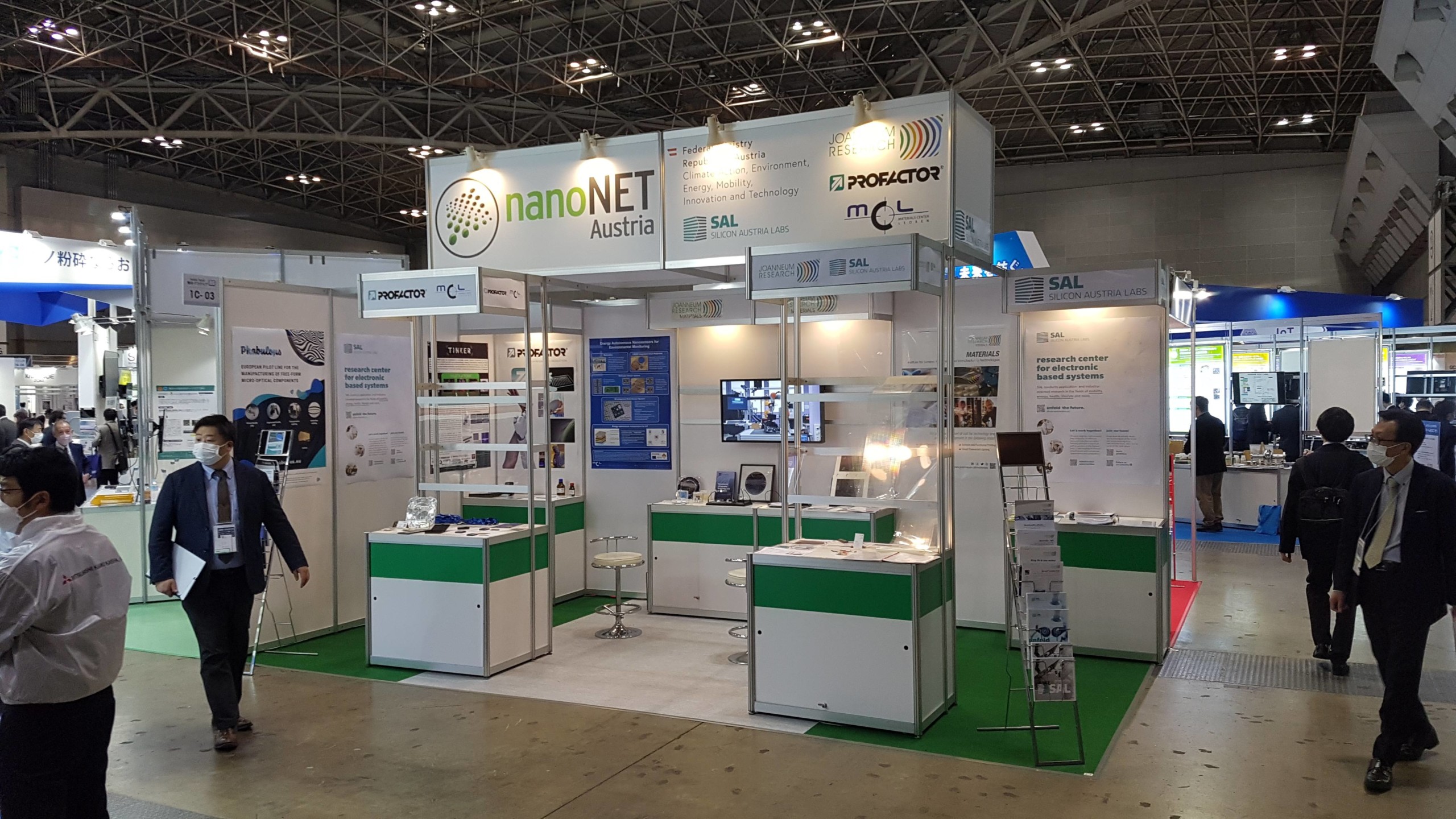 We are happy to share that some of the work done within the  CHARM project was presented at the nanotech 2023 in […]
See all our news